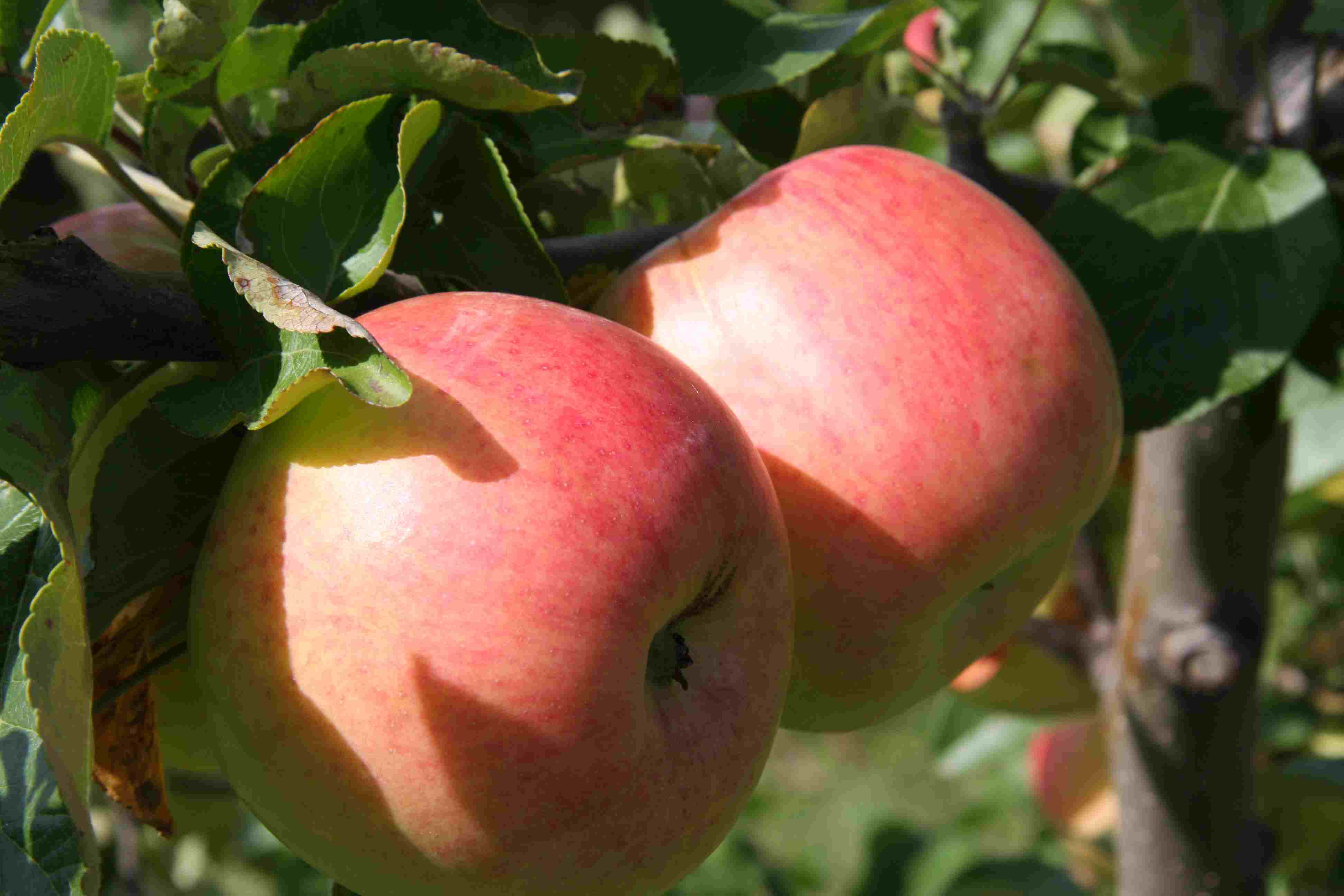 Values:
Apples are grown free of pesticides, fungicides and herbicides. We rely on what Mother Nature brings us each year, hopefully not too much hail.
Type of Apples:
All apples varieties grown at Attracted 2 Apples were developed specifically for fresh eating. Most of the apple varieties are also excellent for cooking or processing.
History:
The 80 acre parcel of land that Attracted 2 Apples is located on southeast of Fort Saskatchewan was purchased in November of 2003 and the first rootstocks were planted in the spring of 2004. Apple varieties were obtain from the University of Saskatchewan and were grafted onto rootstock in August of 2004. Many of the varieties of apples grafted were still in trials at the time and were not released yet.
The first significant quantity of apples came in 2012. The apples harvested were given to friends, family and the food bank. The orchard opened to the public in September, 2014, ten years after the first trees were planted.